THE PRE-COATING SPECIALIST
Soprima is the specialist for coating locking, sealing and anti-seazing products for over 30 years. With more than 50 million parts processed per year, Soprima is the pre-coating French leader.
Soprima's expertise is based on a long experience in the assembly field. We have developed partnerships with the upmost products manufacturers: 3M, Precote, Threebond,… to answer all types of applications required.
We develop assembly solutions with your Engineering Offices, which are accurate and innovating from the technical specifications to the delivery of complete fixing solutions. 
Our quality system is certified ISO 9001 since 2001 and fulfills the specific requierements of automotive and aeronautical industries. 
Our machines allow us to process all types of parts, from small to very large series.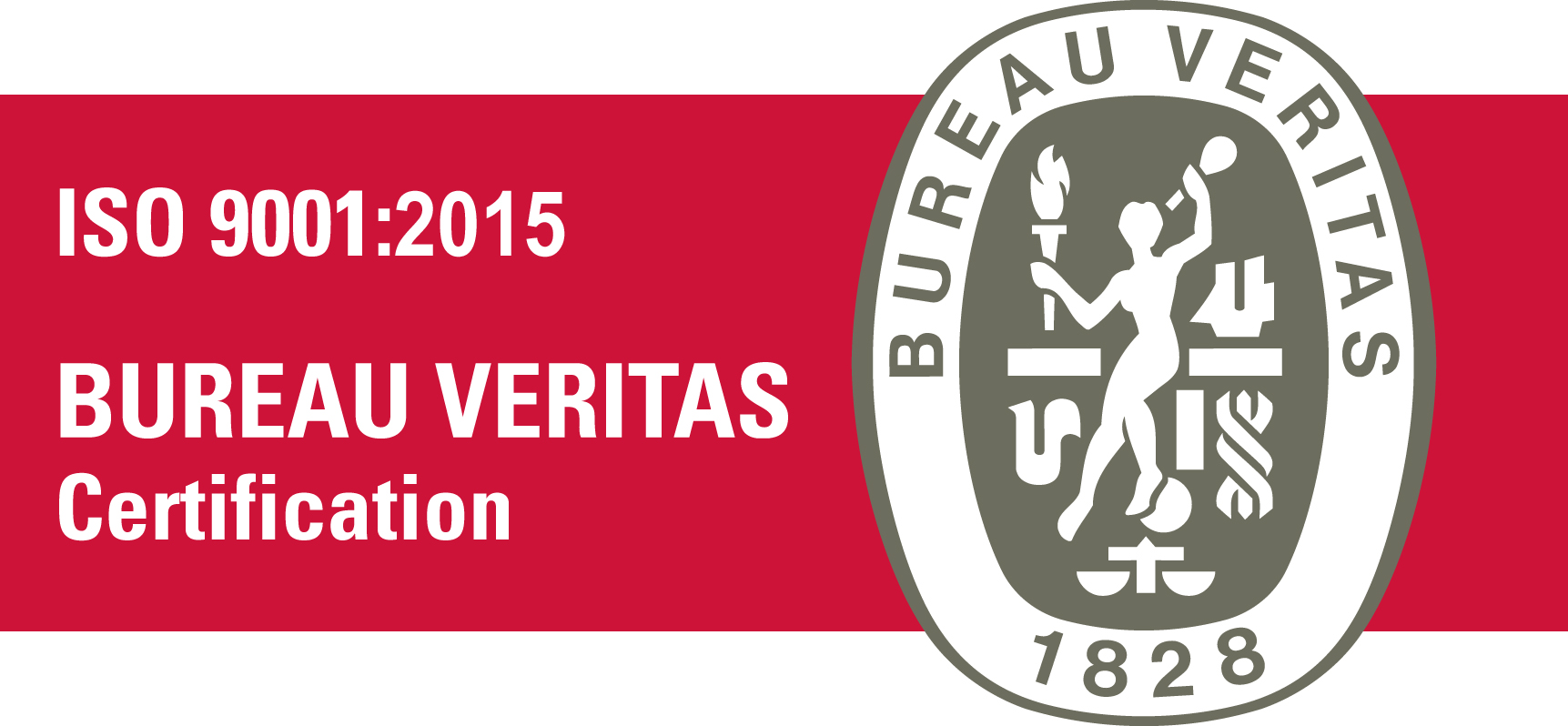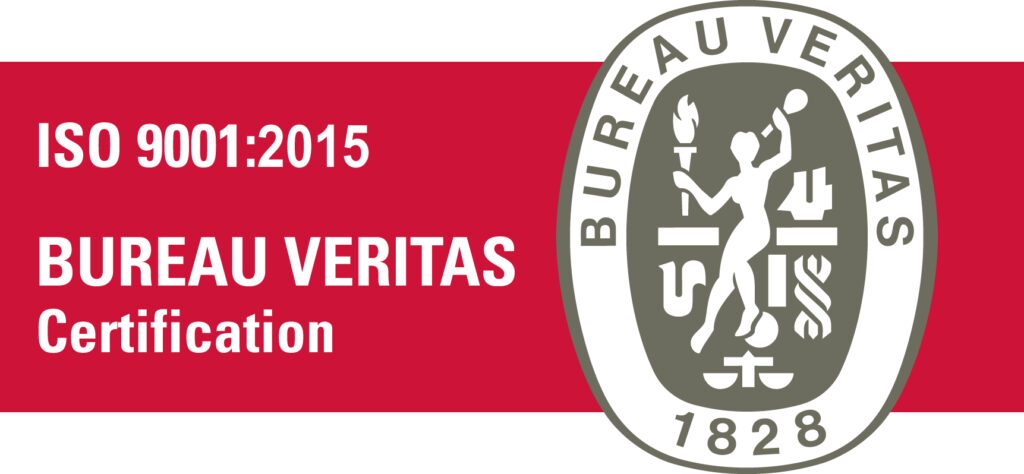 GROUP SPECIALIZED IN GLOBAL ASSEMBLY SOLUTIONS
Soprima, Inserco, Prelok and Foubert are joining together to form the LINKSY group, Linking Systems.
The group's offer is organized around assembly solutions thanks to the know-how of each company :
– Inserco & Foubert for fasteners and parts on drawing.
– Soprima & Prelok for pre-coating.
By combining our activities under one banner, we communicate on the group's overall strategy : developing complete assembly systems with and for you.