Self-tapping inserts for automotive projects
Our customer, specialised in screw-machining for the production of assembly parts, trusted us to solve sealing problems concerning an automotive project.  


Our customer encountered a leak tightness problem of the assembly of self-tapping inserts fixed in a polyester-based material filled with glass fibres in a battery tray.
Several solutions were considered :
Pre-coating under the Precote 200 head
Pre-coating on the insert thread with 3M2353
Double pre-coated under head in Precote 200 and 3M2353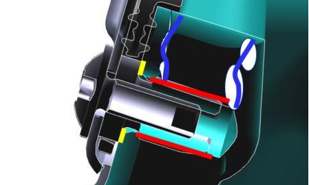 THE GLOBAL LINKING SYSTEM SOLUTION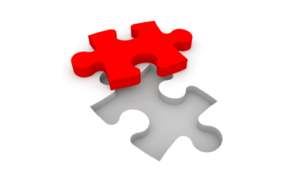 Tests validated the most effective solution: pre-coating under the Precote 200 head
This is now being used by a major German car manufacturer.