For 30 years, we work in with the most renowned Luxury Brands to secure the fixing of their products: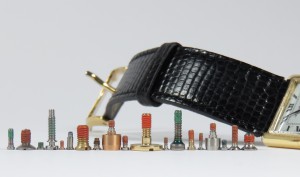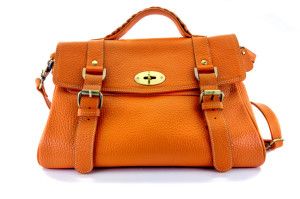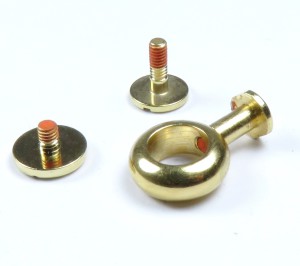 Watches, glasses, handbag, phone… All those objects are subjected to vibrations and shocks that cause "naturally" the loosening of the screws which connect the equipment.
To increased their quality and reliability, it is necessary to lock those bolted joints. In the 80s', we developed the locking by bunding technique on micro-screw for a famous luxury brand. This client is still faithfull to us.
Our clients are great watchmakers houses and luxury industrials especially in those following areas:
– Watchmaking : case screw, bracelet screw, buckle screw, micro-screw, …
– Leather goods : clasp screw, collar stud, buckle axle, …
– Eyewear : hinge screw, screw pin,..
– Jewellery