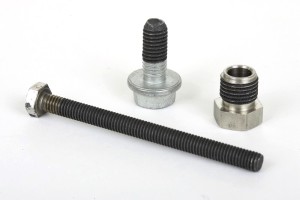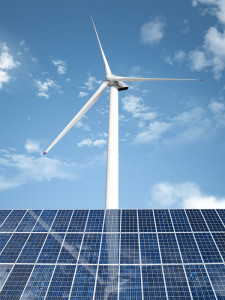 The seizing phenomenon intervenes in various situations :
– Seizing during the assembly of a threaded part
– Fretting corrosion under vibration contrainsts
– Contact rust in severe environment
To remove the phenomenon of seizing during assembly, we apply a sliding varnish on the threads so that this will decreased the friction coefficient.
Our technique allows us to precisely target the zones in contact and to avoid a heavy thickness of the product in the cavities.
For anti-seizing in use, we apply a dry lubricant (anti – seize) which considers the high temperatures of up to 700° C and under high pressure. The pre-coating allows controlled screwing (a low coefficient of friction) and easy dismounting.

The sliding varnish applied is particularly aimed for captors and other sensitive components.
The anti-seize products are used on stainless steel fasteners, studs under heavy constraints, fasteners in a high temperature environment: ovens, exhaust pipes …