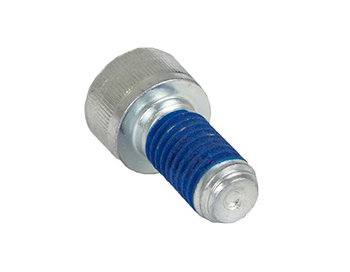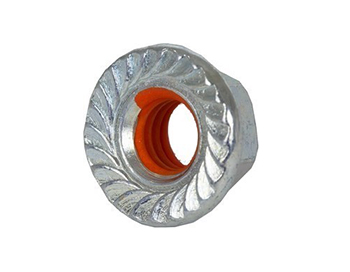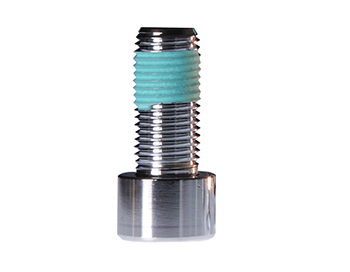 The locking by bonding of the threads is carried out by applying a micro-encapsulated adhesive on the parts that need to be assembled.
Micro-encapsulated products are adhesives that contain dormant epoxy or acrylic components that enhance while mounting.
During the assembling of the pre-coated parts, the mechanical pressure provokes the break of the micro-capsules releasing the main active ingredients of the adhesive.
Polymerizing, the adhesive therefore ensures the locking of the part and the sealing of the assembly.

The pre-coated solutions are efficient on numerous applications:
– Thread locking
– Vibration resistance of the threaded fasteners
– Secure the screws, axles and studs from loosening
– Assembly of the press fit parts
– Anti-seizing and locking of self-cutting fixations
– Lock-Nuts
– Fixing of press-fit systems by bonding