Screws & Inserts for Plastics
Screws and self-tapping threaded fasteners are used in soft materials such as plastics , composites (SMC , …) , aluminum, magnesium.
The application of a micro-encapsulated adhesive on the thread of these parts avoids the loosening of fasteners due to vibrations and shocks.
The pre-coating of self-tapping threads also solves the problems of "foirage". This phenomenon occurs when the screwing torque is higher than the resistance of the material. The pre-coated solution is to bond the self-tapping thread so as to decrease the torque.
We can also provide a sealing function on self-erectors screws (three-lobed thread) by pre-applying a sealing resin onto the threads.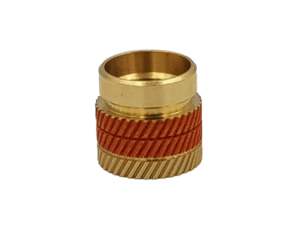 Fastener with sealing function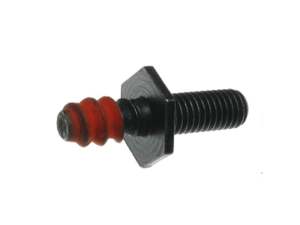 Fastener with sealing function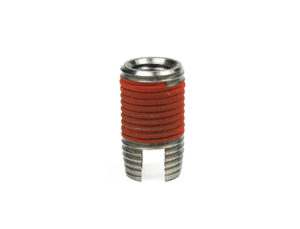 Fastener with sealing function