Soprima has developed a particular expertise in the pre-coating of press fit parts.
Our technique of pre-coating on tubes, axles and other smooth parts, brings an enormous technical and important gain and substantial economies in various fields:
– Sealing of the pump nozzle
– Press fit connection
– Sealing and fixation of the tap fitted connection
– Sealing at high pressure on connecting pipes
– Sealing on protection tubes in the car industry
– Reinforcement of fixations and sealing of foundry shutters
– Bonding of knurled or smooth axles, …
We can process turned parts in steel, stainless steel or brass , as well as welded and seamless tubes . Our process of pre-coating can comply with cleanliness levels compatible with the most demanding fluid circuits.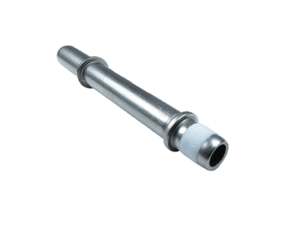 Tube with sealing function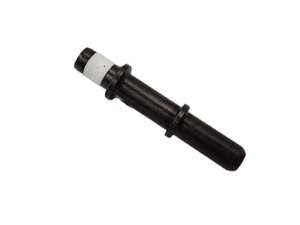 Tube with sealing function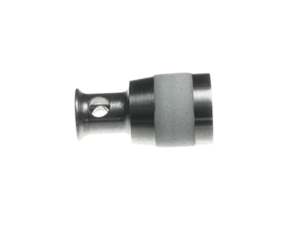 Press Fit Parts with sealing function