Our client, an industrial distributor and service provider of fastening solutions, asked us to solve a problem of noise during vehicle movement for an automotive supplier.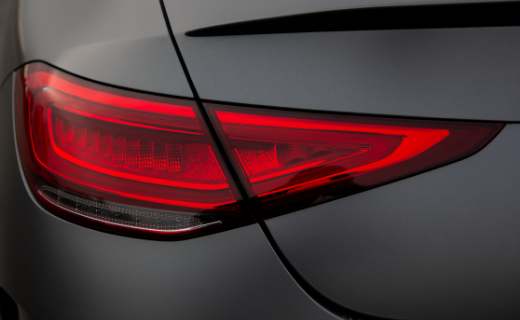 The commercial vehicle has two secondary storage compartments in the boot, whose clasps vibrated driving. 
Prelok and Soprima recommended pre-coating the smooth part with two alternative products. Precote or Tuflok to fill the gap and prevent vibration.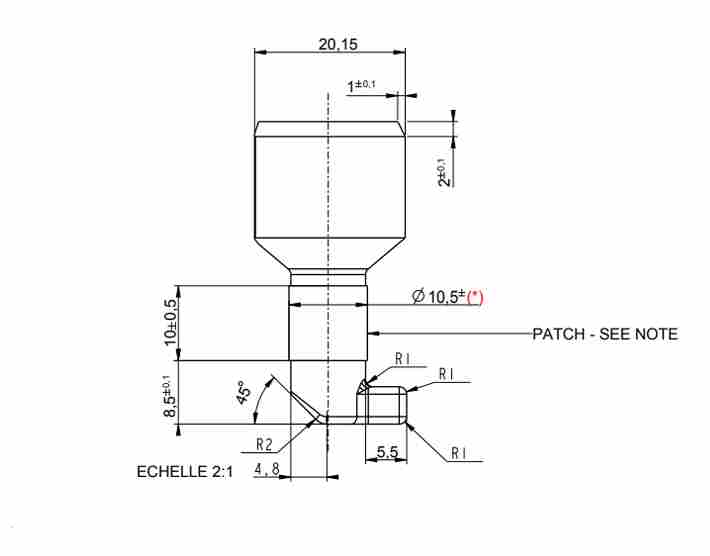 THE GLOBAL LINKING SYSTEM SOLUTION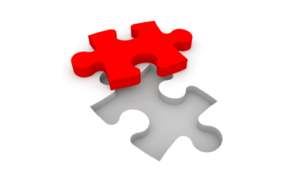 The Precote 5 solution was validated in tests.