Ultrasonic inserts for plastics
Our customer, a major player in the aerospace defense sector, asked us to solve a problem with the tear strenght of the insert assemblies for a piece of electronic communication equipment.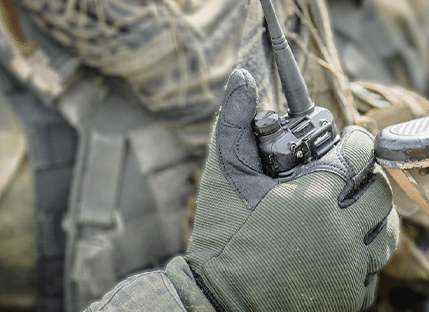 The inserts originally chosen for the plastic housing of the equipment did not offer the strenght required for this highly-demanding defence-related use-case. 
We carried out a functional analysis of the unit to identify the sources of the problem.
We found that the equipment housing was made of hard plastic (ABS-PC). Our analysis revealed the unsuitability of the inserts initially used. The inserts were intended for soft plastics.
In addition, the boss was not at the correct angle or diameter for the inserts installed. The anchorage was therefore not sufficient to withstand a significant pull-out force.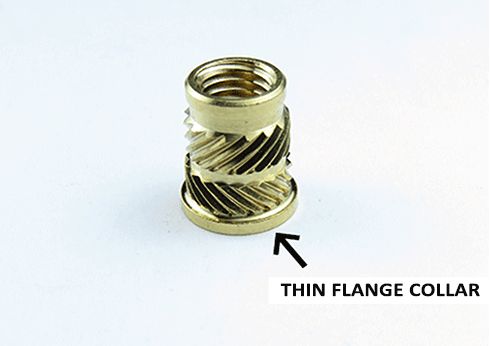 THE GLOBAL LINKING SYSTEM SOLUTION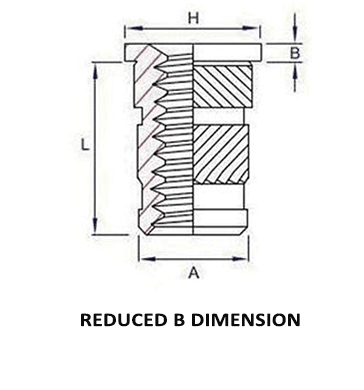 Our experts at Inserco proposed specially manufactured ultrasonic inserts that are compatible with hard plastics. These parts have two opposing knurls for improved pull-out resistance.
We also modified the inserts by adding a thin flange to allow for a very tight closure of the plastic housing.
These specially manufactured inserts were validated by laboratory tests on the plastic housings of the equipment at the customer's site and at Inserco.
Once the specific problem was resolved, Inserco's teams systematically checked the assembly for any other hidden problems:
Verification of the bosses (inner and outer diameter of the bosses and draft angle)

Verification of the tools used for ultrasonic installation of the inserts to ensure extreme flatness.

Functional analysis of tightening torques and tear strengths.
As part of our Global Linking System offer, we also developed special fasteners with the customer, integrating braking and sealing functions to guarantee the IP67 protection rating of the equipment.
The overall technical solution for the equipment has proven to be effective and long